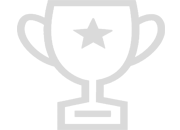 The Second DU Undergraduate
Student Research Competition (DUSRC)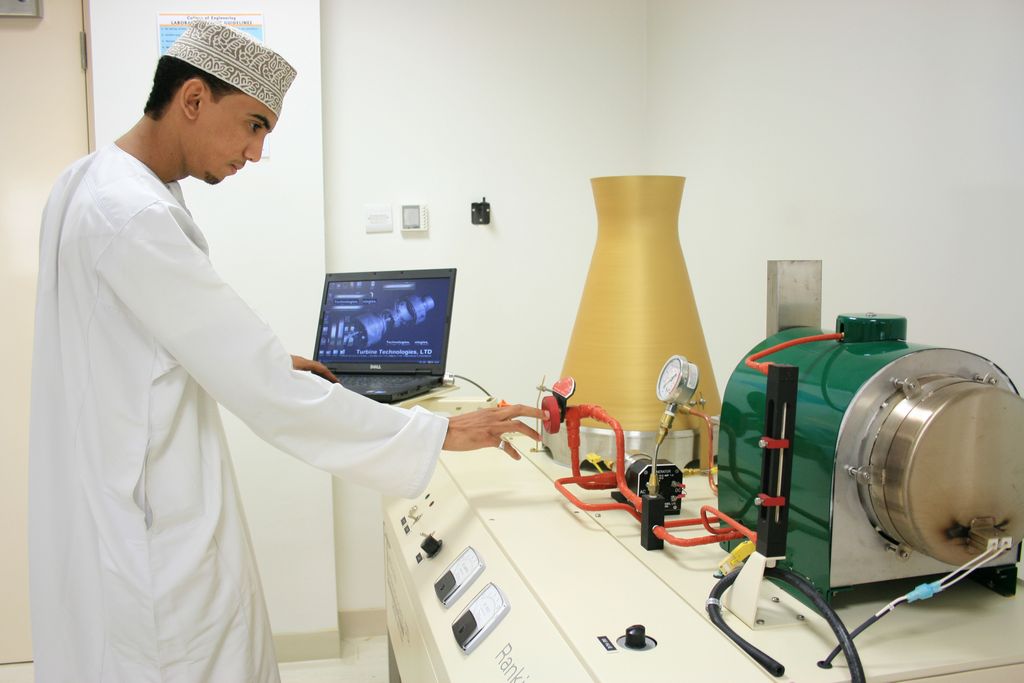 The Second DU Undergraduate Student Research Competition (DUSRC) is an opportunity for undergraduate students to demonstrate their research, exchange ideas for future research and improve their presentation skills through a poster presentation.
1. GOALS OF THE COMPETITION
To promote and encourage research among undergraduate students across Higher Education Institutions in Oman and also make it an integral part of education. Scientific research has a significant role in advancing the country and achieving the objectives of Oman vision 2040.

To provide an opportunity to students to share their research and get visibility and recognition for their work.

To provide students an opportunity to enhance their presentation and communication skills.

To provide a comprehensive feedback to students about their research and style of presentation by a panel of distinguished judges from industry and academia.

To identify, recognize and reward outstanding student research of students in the areas of Sciences, Arts, Management, Engineering, and Law.

To enable students to attain new insights and directions for future research.

To inculcate lifelong learning, boost career opportunities, and nurture entrepreneurial mindsets and attitudes in education, research, and innovation amongst the students.
2. GENERAL RULES AND GUIDELINES FOR

COMPETITION
Each team should comprise of a maximum of five students and one supervisor.

Only undergraduate students are eligible for the competition.

Candidates must have a valid student Identity Card issued by their college/university.

A candidate can take part in only one project presentation.

Any institute/college can send any number of entries.

A project can be in the form of a working model/software/simulationbased/ industry-sponsored experiments/ business plan/company-based project.

The Poster should be prepared and submitted as per the guidelines.

A panel of judges will review the posters to ensure their compliance with the competition scope and topics. The acceptance notice will be sent to the corresponding authors via email in the stated time frame.

After acceptance of the poster, the students have to register.

Students are invited to submit their completed and finalized projects electronically using the link given under the Registration section.

All selected participants will receive a participation certificate.

The decision of the panel of judges will be final.

There are no competition/registration fees.

The official language for this competition is both English and Arabic.

Prizes will be distributed to the Best projects in each of the 5 study fields listed under Scope and Topics in section 5.
GALLERY
IMPORTANT DATES
Deadline for Poster Submission:

31st January, 2023
Notification of Acceptance:

9th February, 2023
Registration:

11th February, 2023
Event Date:

7 – 8 March, 2023
SCOPE & TOPICS
THE BEST PROJECT AWARD
The best project award will be awarded based on the evaluation committee's decision (which will consist of subject experts from various Colleges and Industry).
Key Evaluation Criteria will be:
The rationale of the project

Contribution of the research

Presentation and communication skills
NOTE: All criteria will carry equal weights.
Within the above criteria, sub-criteria may be developed by the different DU colleges.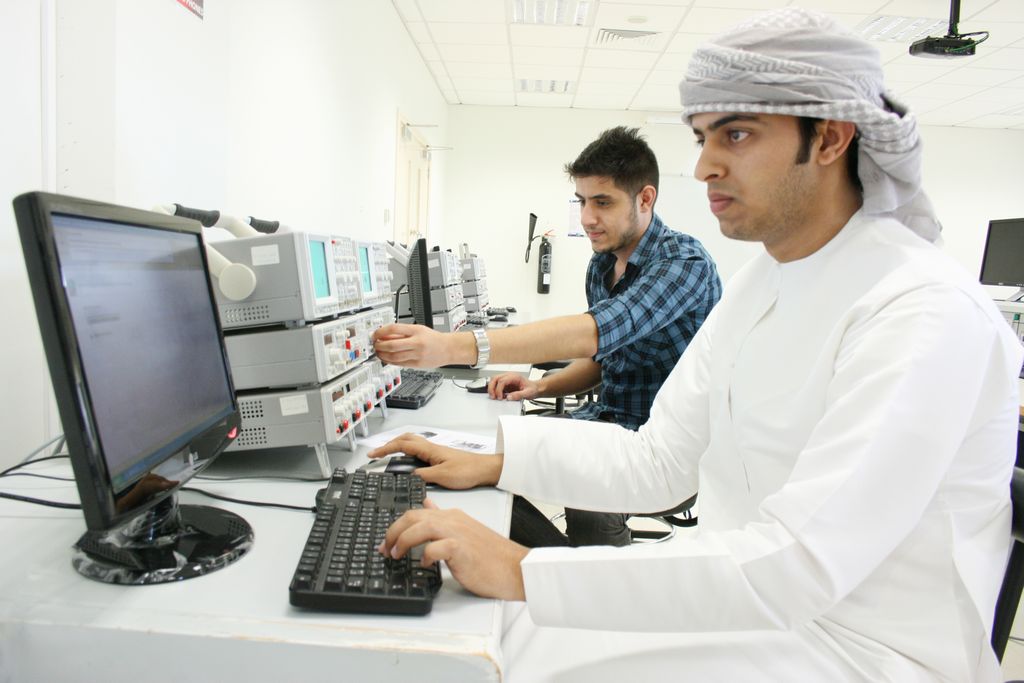 GUIDELINES
a.

Submission of Poster
The poster should include the following:
Name of the participant(s)

Name of educational institution

Email id and contact number

Purpose of the research study and the problem(s) under investigation

Basic strategy of the study

Significant findings, and;

Summary of interpretations and conclusions
Deadline for Poster Submission:

31st January, 2023
b.

Poster Content
Have to be arranged as per the template